PRACTICE AREAS
LOUISIANA FAMILY LAW & DIVORCE LAWYER
TRACY ROTHARMEL SHANKS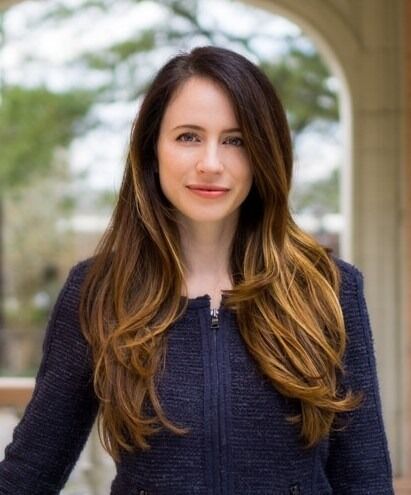 "Our clients' success determines our success. That is why we pride our selves on our responsiveness to client's needs and make their legal matters our priorities."
-Tracy Shanks
When you need counsel you can trust, turn to Rotharmel Shanks, LLC. The firm handles a broad range of legal matters, including divorce and famly law, serious accidents, estate planning, and probate matters. Tracy's focus is treating her clients with the respect, care, and attention they need through trying times. To learn more about the firm's services, browse the pages below or call (504) 509-5000 today.
Rotharmel Shanks offers low-cost, flat-fee divorce packages for No-Court Divorces.
Whether complex or simple, Rotharmel Shanks can assist you with your divorce.
Let Rotharmel Shanks get you the Spousal Support you deserve in your divorce.
Let Rotharmel Shanks protect the rights of you and your children for your Child Custody and Child Support case.
Contact Rotharmel Shanks if you are looking to speak with a lawyer regarding probate, estate planning or successions.
Message Us
Get in touch below or call us to discuss your case.
Office Location
1205 St. Charles Avenue, Suite DÂ Â
New Orleans LA, 70130
Open Hours
Monday - Friday: 8:00AM - 5:00PM
Email
tracy@rotharmelshanks.com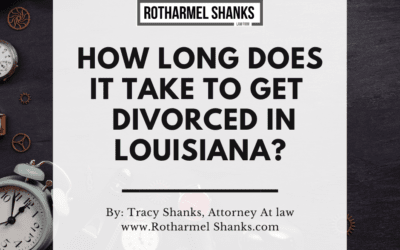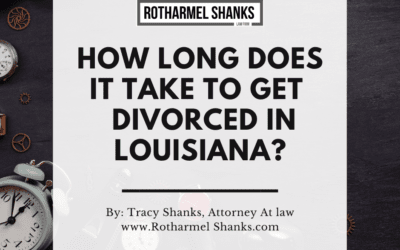 Are you considering divorce and want to know how long it takes to receive a divorce judgment? This article discusses the different components of divorce and explains how each component affects the time it takes to get a divorce in Louisiana. There are two important...